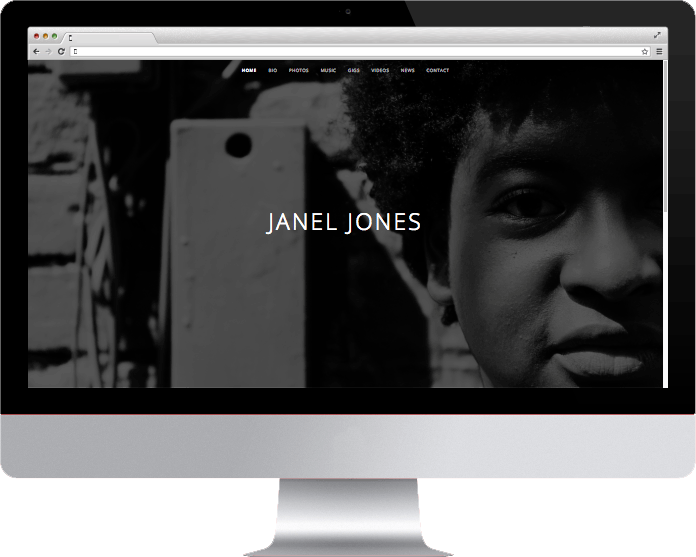 Janel Jones is a Toronto-based Guyanese-Canadian vocalist whose expressive and powerful energy captivates audiences.  Her voice has been described as smooth, warm, and soulful; she performs the material that she writes/sings with authenticity.
Process
Janel came to me wanting a website to promote herself and her vocal talent.  She gave me a list of requirements that she wanted for the site:
The ability to display photos
Widgets to play videos and music
An about page describing herself
A contact form people could use to reach her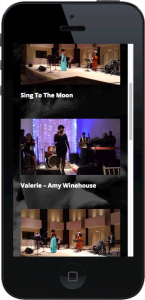 After discussing the details, we decided that she would look for a WordPress theme that
matches her specifications.  Once found, I would help her develop and launch Janel Jones the website.
She came back to me with the Obsidian Music Theme by AudioTheme.  I made a local environment on my laptop and began to install the theme.  Numerous plugins are required to fully utilize the theme, including Jetpack by Automattic, and WP Google Maps.  After installing what was necessary, I spent some time learning how to adjust and customize the theme.  I staged several pages with stock photos and dummy text.  When the general layout of Janel Jones was complete, I contacted her for another meeting.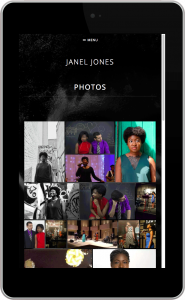 Showing her the website, I explained, step by step, how she could add a bio, photos, videos, blog posts, gig dates, etc.  I answered any questions she had about changing anything on her site until she had the confidence to take over.
The URL she had been using was under the control of a third party.  I explained she either had to obtained the domain name from the third party, or she would have to register a new one.  When she was able to take ownership of a domain name, I was able to point the URL to the correct DNS location.